Welcome to VERTICAL-Helicopter Connections..!  VAT Authorised Australian  Distributors.

Hummingbird S-52L & 300L Helicopters

In 1987 Vertical Aviation Tech (VAT) introduced the Hummingbird, a helicopter born from the redevelopment of the proven Sikorsky S-52 Helicopter Series, as the world's first four-passenger FAA certified helicopter sold in kit form.
VAT owns the Design, Development and Production rights of the S-52's , over the past 35 years VAT has further designed & developed the Hummingbird, and in 2001 released the  popular Hummingbird model 260L,  in 2018  the current model 300L was revealed in order to meet some of the latest FAA regulatory requirements and was released in 2019. The new Hummingbird series now include a host of operational and safety features found only in helicopters costing millions of dollars!
The Hummingbird 300L / S-52L is a real pleasure to fly. Because of its inherently long tail, forward flight is very stable yet very agile. The flight control system incorporates electric trim with force gradient spring pressure. Stick forces are very light. Another appealing characteristic is the wheeled landing gear. It is such a pleasure to be able to taxi a helicopter and not have to hover, although a skid landing gear option is available. The three bladed rotor system is a very smooth medium inertia rotor providing excellent autorotation characteristics. Automatic  clutch for engaging the rotor system and a rotorbrake to slow the rotor during shut down.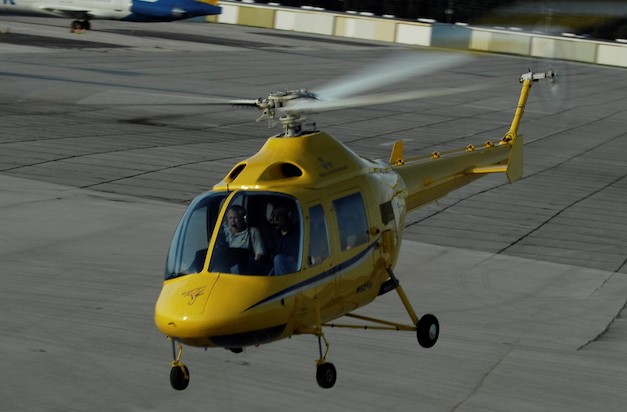 Hummingbird 260L;  Standard Wheeled Landing Gear
 "For 35 years VAT have been producing the S-52 Hummingbird helicopter as an experimental kit. The program has been highly successful; however, the light helicopter commercial market would also benefit from more competition, VAT can be a market leader with a proven product with no development risks". 
Vertical Aviation Technologies, Inc. owns the type certificate '1H2' which is the FAA design approval for the S-52 series helicopters Sikorsky originally developed and certified, and now are finalising a Primary Category FAA certification of the new model S-52L.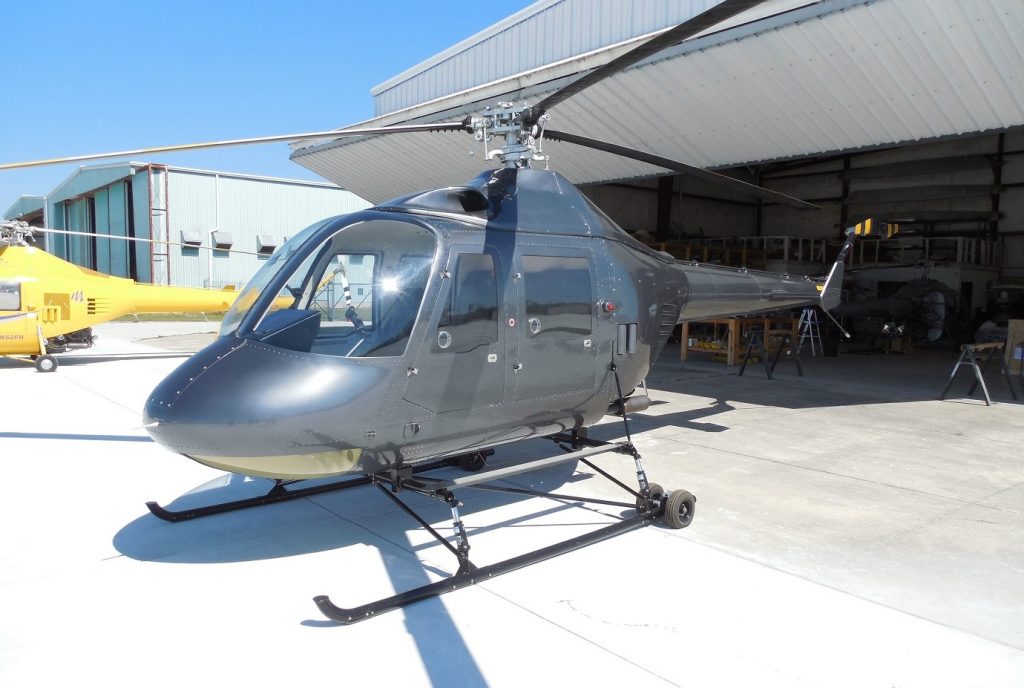 Hummingbird 260L;  Optional Skid Landing Gear
Hummingbird Model 260L images