HC  Hummingbird Helicopters Local Support
When you elect to build your kit Hummingbird you will not be alone, Here in Australia we are  available to offer you support & advice along the way. 
Our Builder assist program will  help you construct your Hummingbird in the best ways that suits you*.
If you are up for it so are we … give us a call.
                                                 *Conditions apply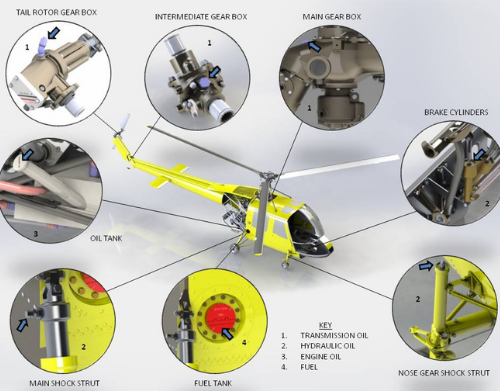 Helicopters and Aircraft Services


Helicopter Track & Balance
Frustrated with the track and balance process of your helicopter?
Track – balance – or both: for helicopters  main rotors.
State of the art digital  set-up; precise vibration and track readings.
Blade track and ship vibration while in a hover or forward flight.
Balance main rotors, tail rotors, and other rotating components.
Optical blades tracking on the ground, in a hover, and in flight.                       


Aeroplane Dynamic Balance
Prop out-of-balance is the leading cause of fatigue cracks & vibration damages!
State of the art digital Dynamic Propeller Balance & Vibration Diagnostics
Propeller-engine Vibration Measurement & Balance
Dynamic Balance in less time and fewer runs.
Analysis: Identify vibration sources, i.e. propeller imbalance, engine misfires, prop wash or out-of-balance accessories.