Certified Helicopter offered in kit form!
Beautiful, Powerful & Spacious four-place Helicopter with
outstanding Payload, long Endurance, & premium Comfort.
……."The Perfect choice for you!"……….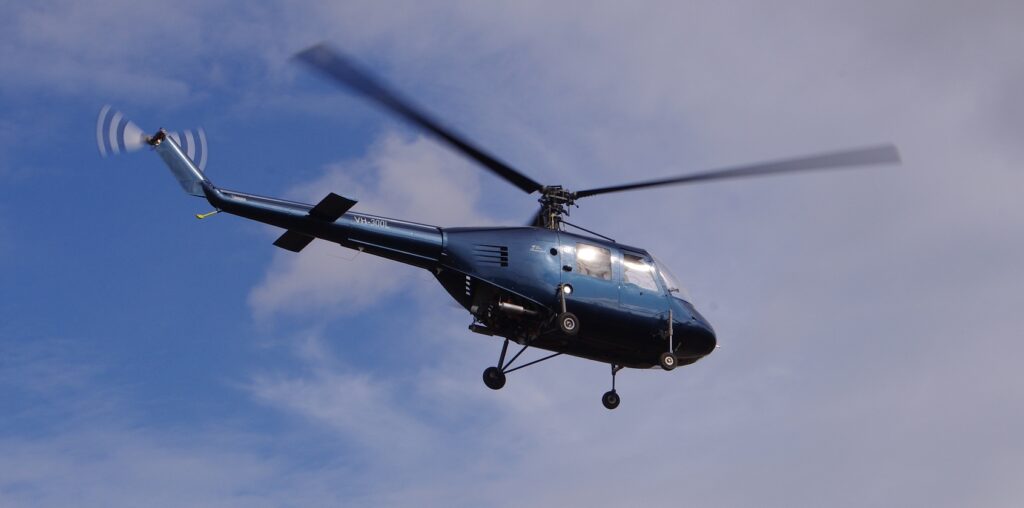 The Hummingbird 300L,   a wide-body, single engine, single three-bladed fully articulated main rotor type helicopter, with a two blade tail rotor. Powered by a 320Hp 6-cylinders IO-540 aircraft engine that boasts some very impressive performance numbers.
The Hummingbird 300L, designed to be a Certified helicopter,  a real advantage over conventional Experimental kits, Its technology, performance, craftsmanship and safety record are unmatched.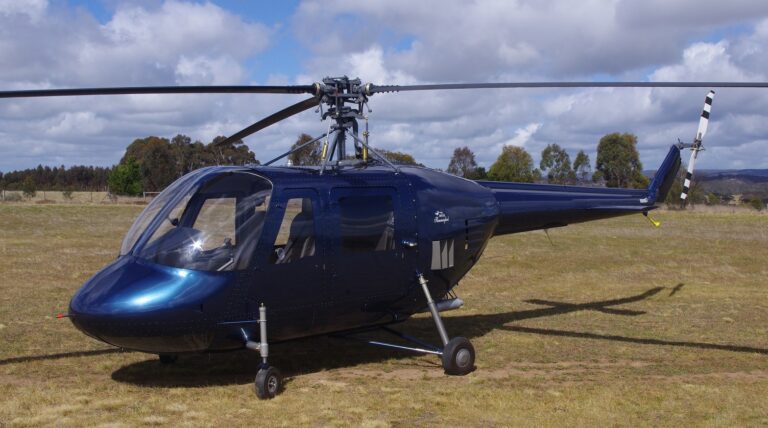 By offering the Hummingbird in kit form, you have an affordable yet serious utility helicopter, easy to assemble and real pleasure to fly.
- The Hummingbird 300L - "The Best Value Helicopter of its class" !
A Kit helicopter that offer certified components, sturdy engineering, better safety, unparalleled performance and all at a much lesser cost.
Best Value, Unmatched Safety, Plenty Power, Outstanding Payload, Long Endurance & Premium Comfort.
Best Value :
The 300L is the most cost effective Heli of its class;
Nealy half the cost of a similar class chopper..
Low maintenance cost
No calendar life
No Calendar/time based rebuild or overhaul 
Lower running cost, 98 RON or 100LL Fuel
Local Australian Dealer Support.
Premium Comfort:
The 300L's Wide-Body offers;
Spacious Cabin.
Comfortable Seating for four or even five passengers including pilot (optional bench back seat; 2 adults + 1 child),
Ample Headroom.
Certified windshield, wide area visibility, chin & eyebrow windows.
Plenty Power:
Lycoming power-plant; 320 Hp six cylinder fuel injected IO-540 boosted with cold air induction, coupled with a medium inertia main rotor system, providing excellent performance margins.
Outstanding Payload & Long Endurance:
A real utility chopper; carry up to  454 Kg (1000 lb) payload or four passengers with plenty of fuel to go cross country Australia.
Better Safety :
The 300L Safety features set the Hummingbird apart from other kit helicopters as well as certified designs.
Engineered to meet FAA design standards making it one of the safest helicopters available:
No mast bumping or flight restriction during maneuvers or wind gusts.
Collective pitch is Automatically reduced to assist with pilot reaction time to enter emergency autorotation.
Transmission/Rotor containment for occupants protection.
Collapsible seat mount structure for occupant protection.
Landing gear shock absorbing struts to cushion hard landings.
Fuel system with a bladder protected by 370 lb. puncture resistant liner, complies with occupant safety and fire regulations for certified commercial rotorcraft.
Epoxy composite components meet FAA fire resistant regulations.
All Components tested to FAA standards for fatigue life substantiation.
Build it and maintain it yourself, learn every aspect of it. Fly it anywhere.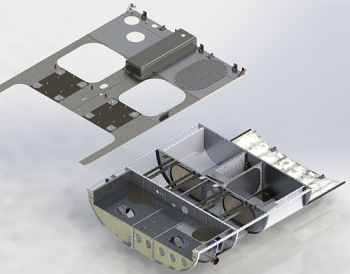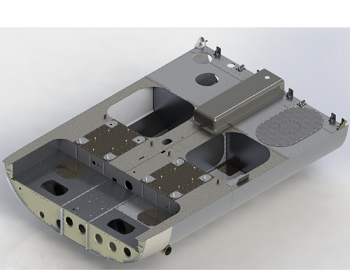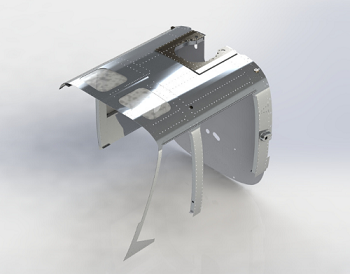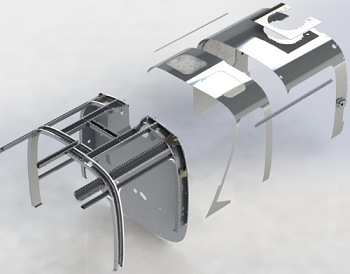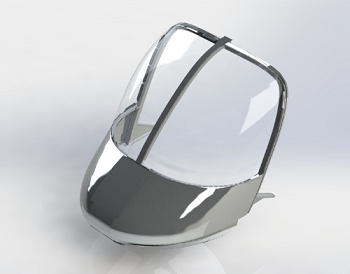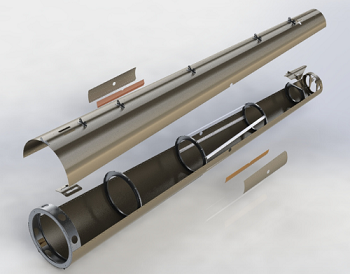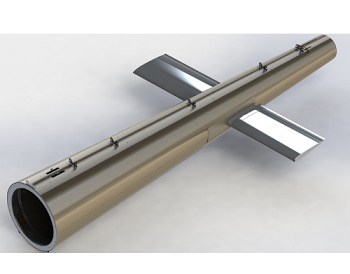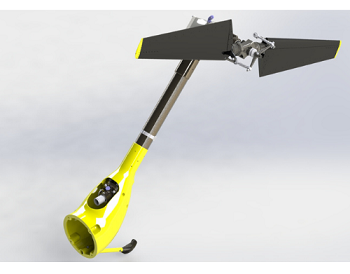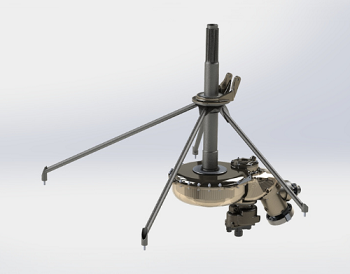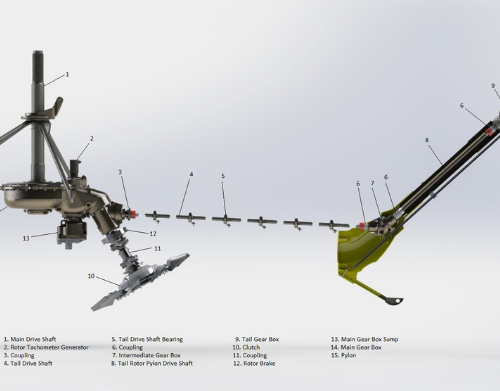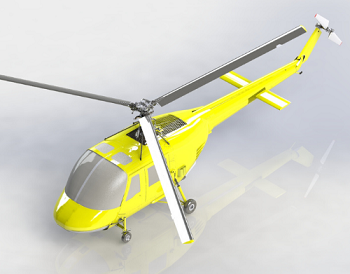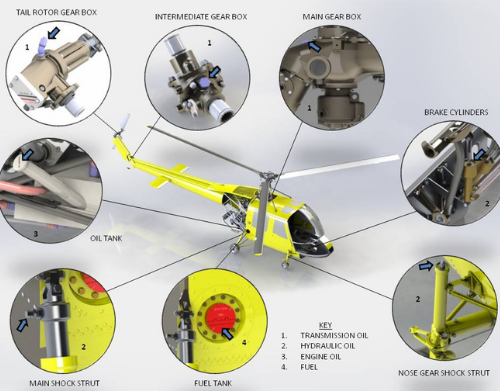 Contact / Request More Information