FAA Certified Helicopter offered in kit form!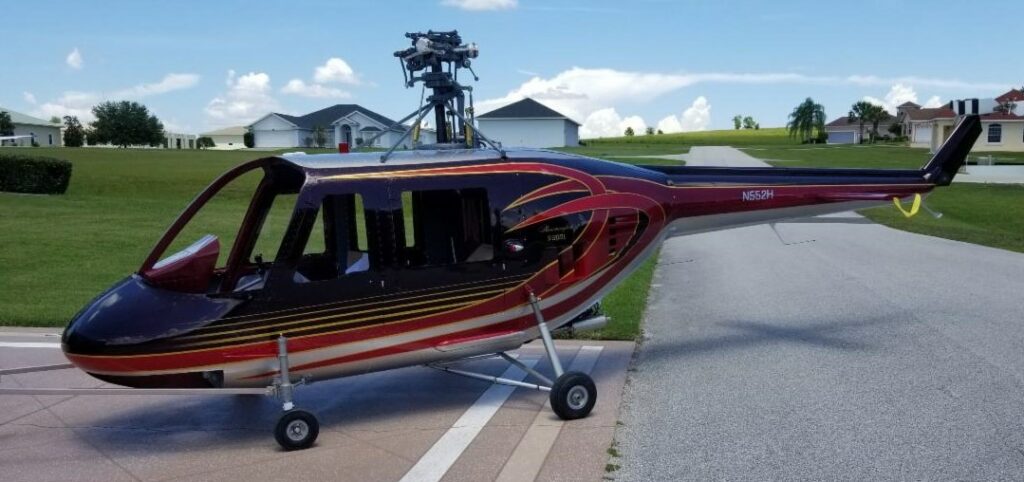 A beautiful & spacious four-place helicopter with
outstanding payload, long endurance, & premium comfort.
In 1987, the helicopter industry was revolutionised by the introduction of the S-52-3 Hummingbird: the world's first four-passenger FAA certified helicopter sold in kit form. By utilising and improving the design from an FAA certified helicopter (Sikorsky S-52) series, VAT were able to implement safety, reliability, and performance from many years of proven flight time, and in 2001 produced the model 260L Hummingbird. By offering the Hummingbird in kit form, you finally have an affordable and serious  real utility helicopter, as easy to assemble as it is to fly. 
The Hummingbird 300L,  was born in 2018 as a wide-body, single engine, single three-bladed main rotor type kit helicopter, with a two blade tail rotor. Powered by an FAA approved Continental aircraft engine that boasts some very impressive performance numbers.
The Hummingbird 300L was designed to be a Certified helicopter,  a real advantage over conventional Experimental kits, Its technology, performance, craftsmanship and safety record are unmatched.
 Hummingbird 260L in flight
Hummingbird  300L 
The current 2021 model 300L is a kit built four-seat helicopter, previously certified by the FAA, available as a Standard Kit or as a Quickbuild Kit. The fuselage is made of aluminum and composites, requires minor fabrication, and all major components are pre-assembled, The powerplant is a Continental Titan configured for 93 octane – 100LL. 
SPECIFICATIONS
GROSS WEIGHT             2800 LBS
EMPTY WEIGHT            1800 LBS
USEFUL LOAD                1000 LBS
FUEL CAPACITY            57 GAL (215Lt)
MAIN ROTOR DIMENSION    33′ 0″
TAIL ROTOR DIMENSION       5′ 9″
FUSELAGE LENGTH  ———— 30′ 6″
HEIGHT   —————————   8′ 7″
WIDTH   —————————-   5′
SEATS                          4 or 4.5
MAX CREW                1
MAX PASSENGERS   4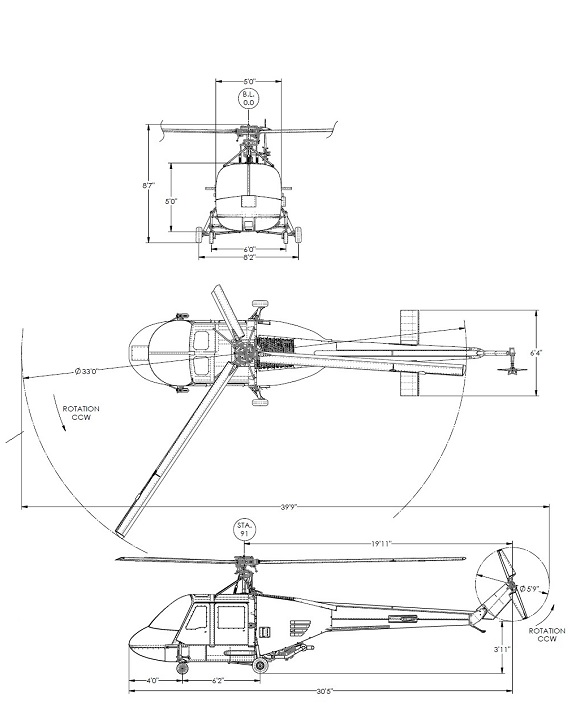 PERFORMANCE
VNE 105 Knot
NORMAL CRUISE 97-100 Knot
RANGE 380 Miles (700Km)
RATE OF CLIMG 1250 F.P.M. AT 2300 LBS
SERVICE CEILING 14000
POWERPLANT Fuel Injected Continental VA-540, 325 hP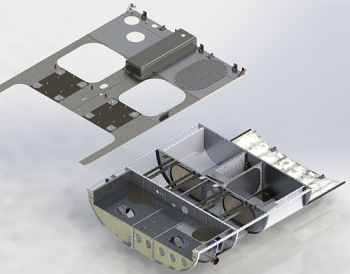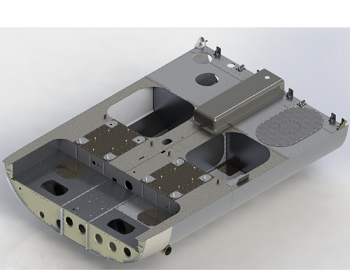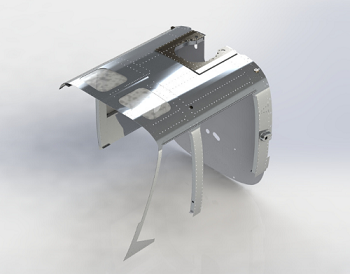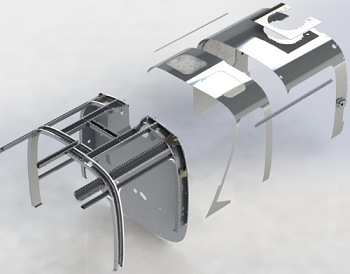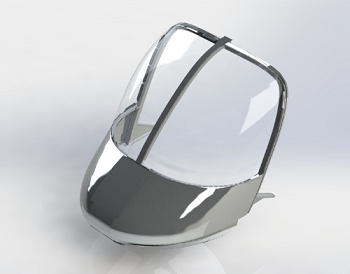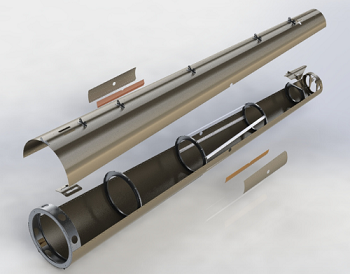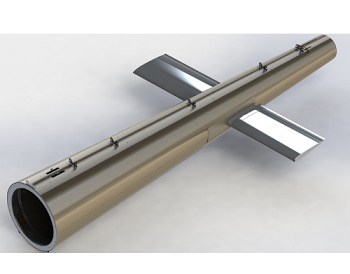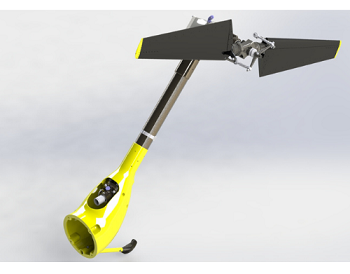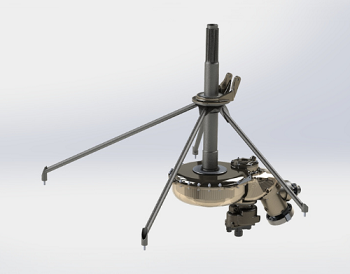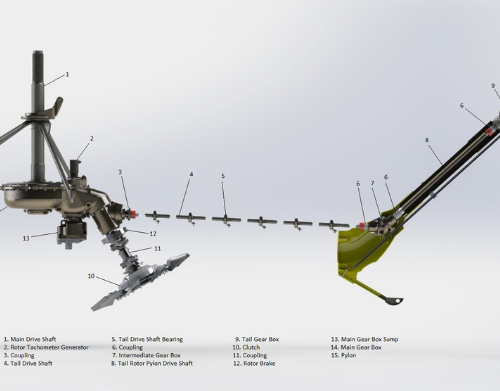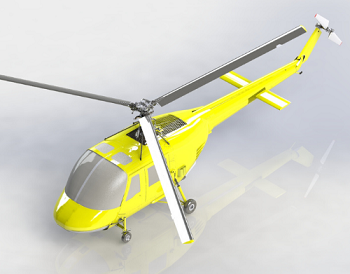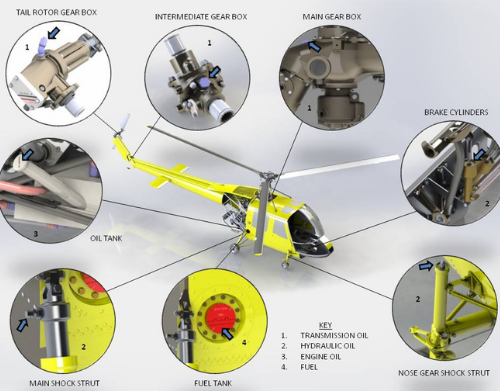 Contact / Request More Information